To learn more about the goals and needs of Christ Children's Care in Sierra Leone, please click "Supported Missions" in the menu above or visit ChristChildrensCare.com.
The United New Testament Church, International Ministry Association, Inc., The Church, and its affiliates are an Alabama Registered LLC Not-for-Profit Religious Association of Churches exempt under US IRS501(c)(3) and therefore donations are considered "tax deductible".
Please keep your records, receipts, and statements.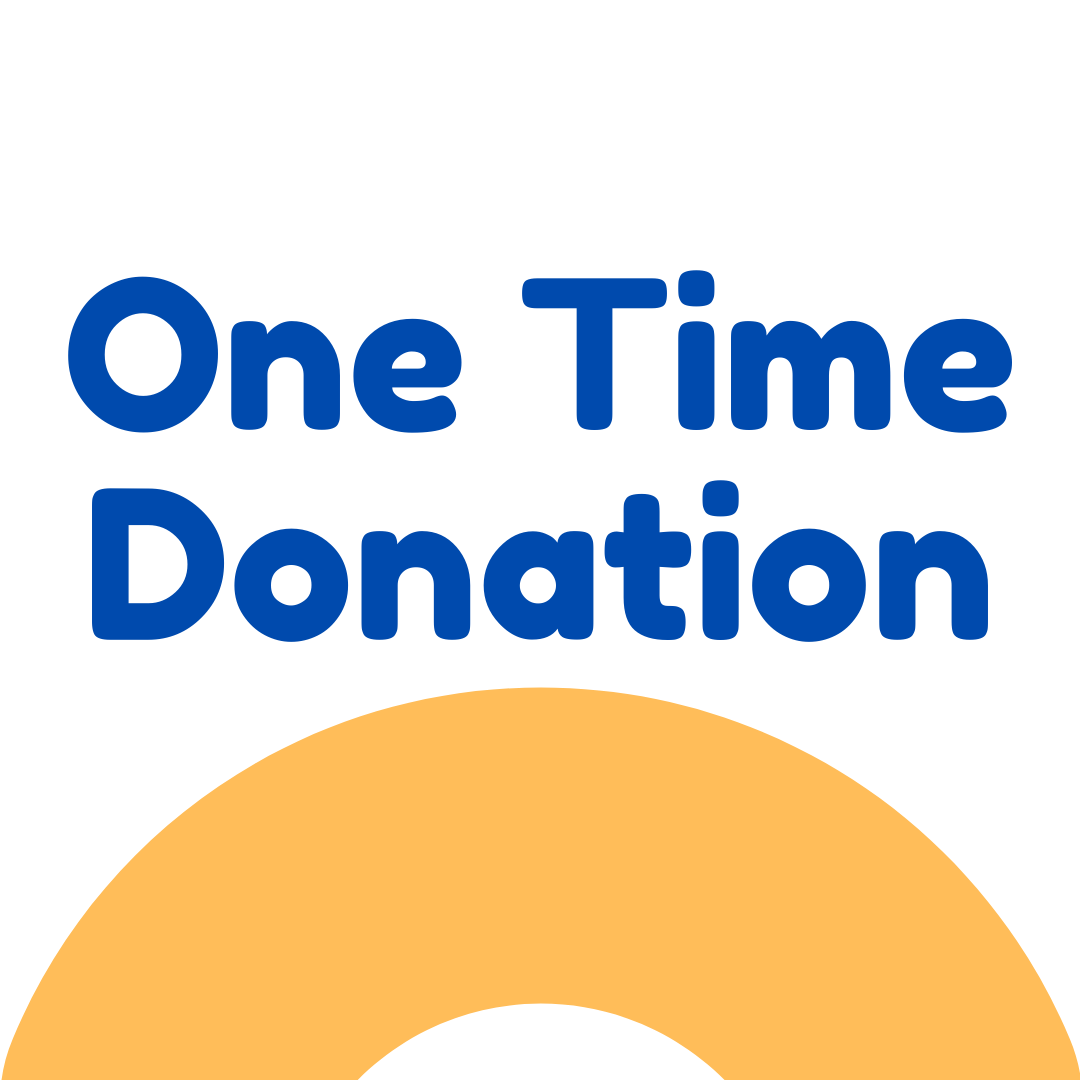 CCC One Time Donation
Your one-time donation will go toward the greatest current need at Christ Children's Care.
Thank you for your loving generosity!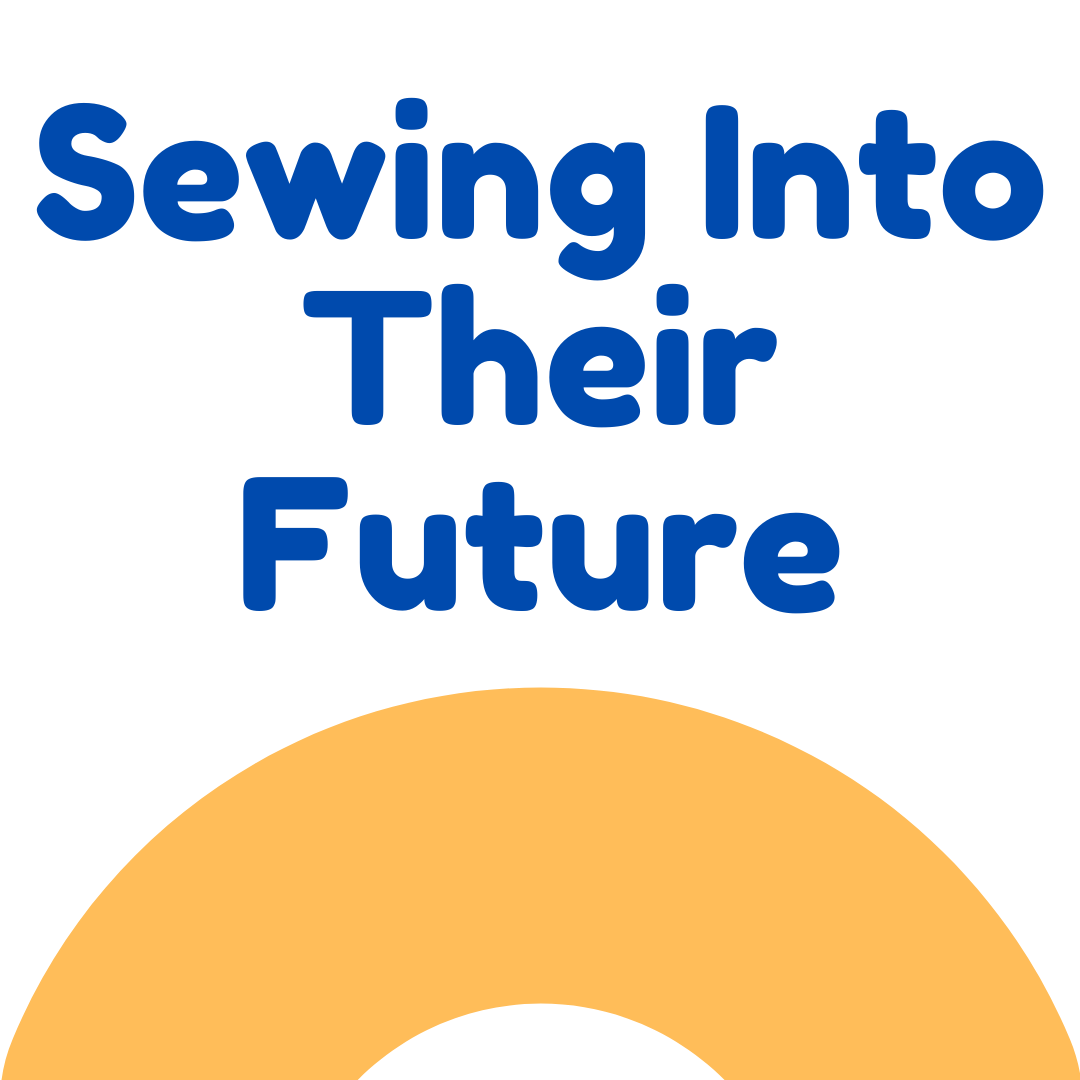 Sewing Into Their Future
Your donation of any amount will help with the $200 local purchase of a sewing machine to help local women support their families.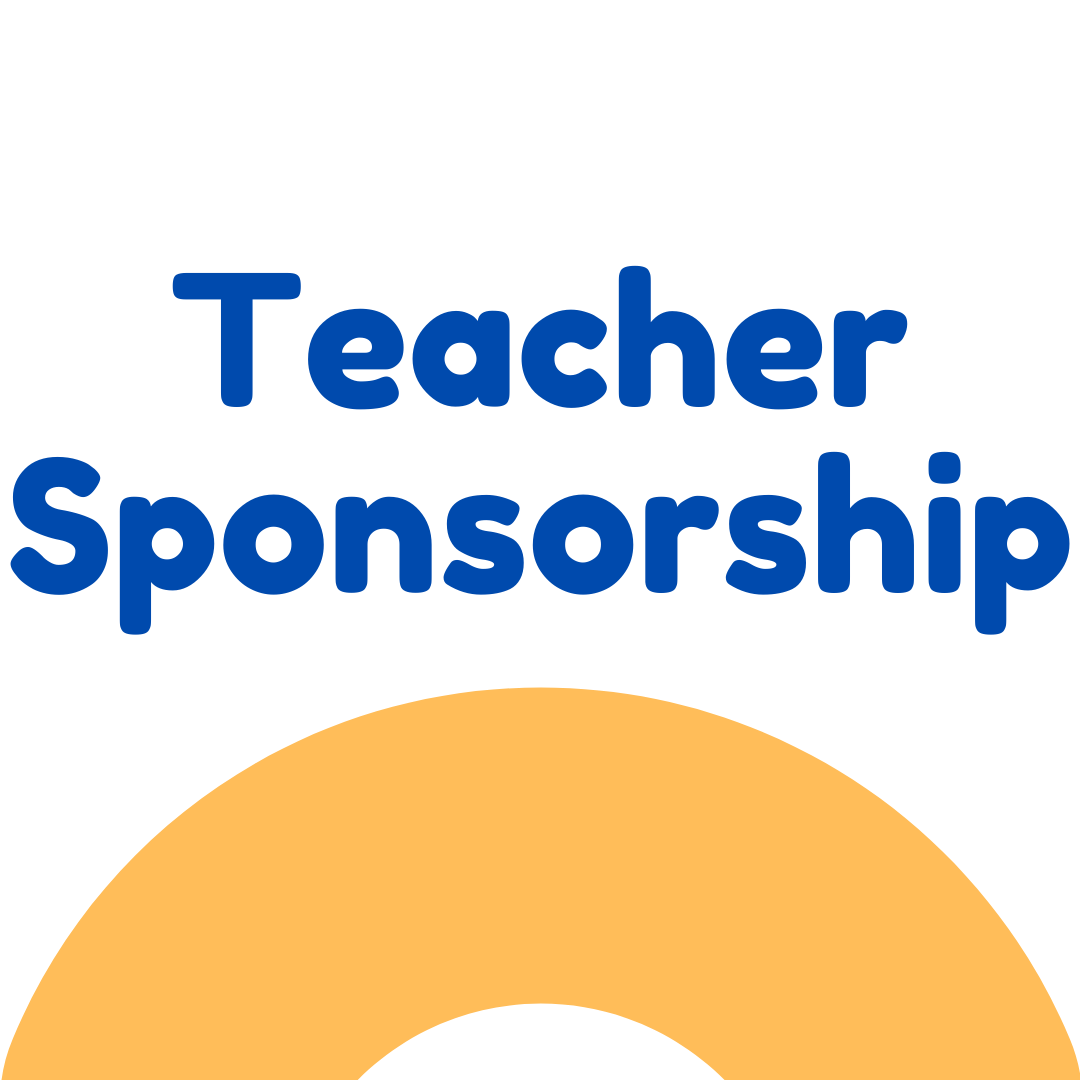 CCC Teacher Sponsorship
Your donation of any amount will go toward the training cost of $120.00/year for one teacher!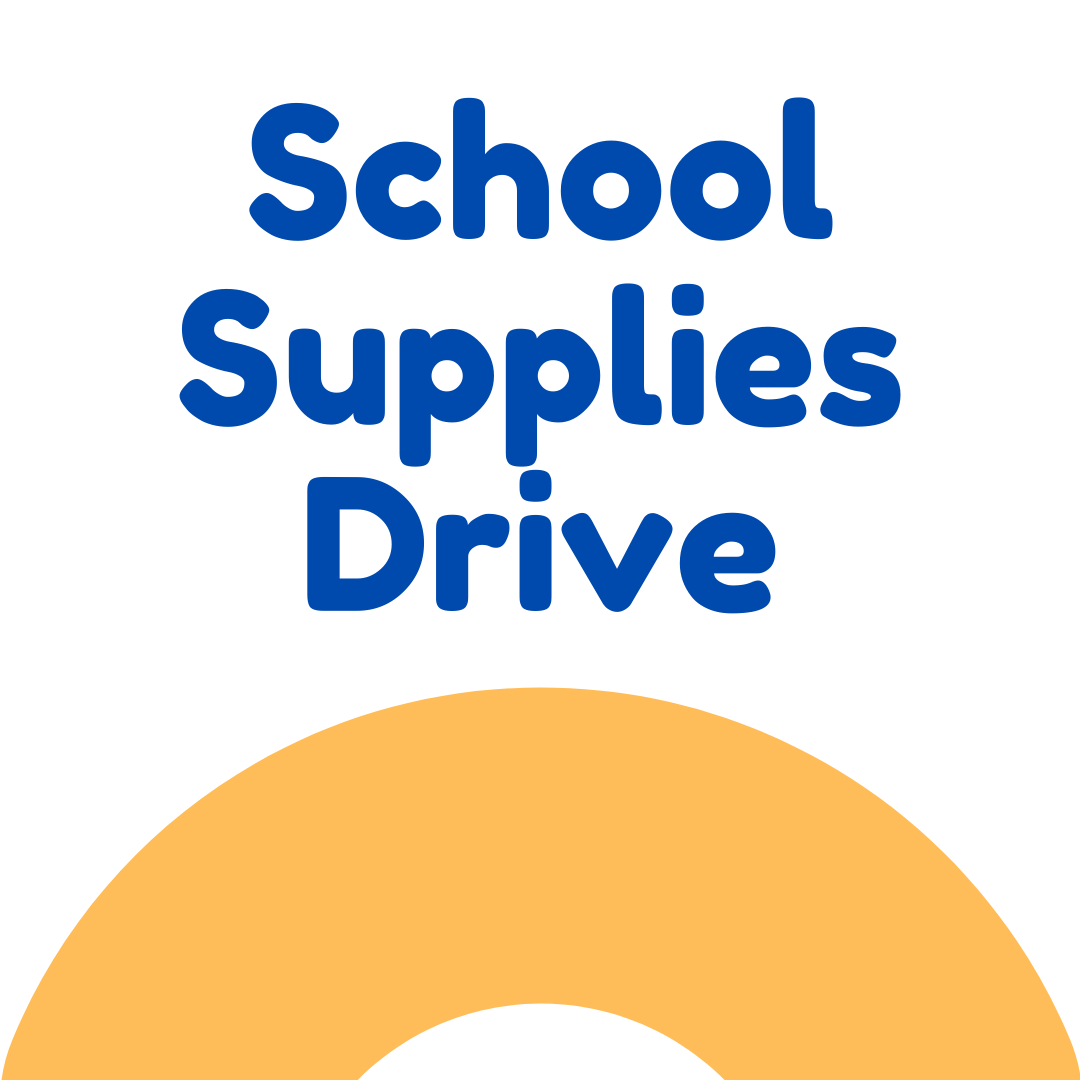 CCC School Supply Drive
$50 per child is needed to supply exercise books, pens, pencils, school uniforms, school shoes and rulers for the school year. With 60 children to provide for, our goal is to raise $3000.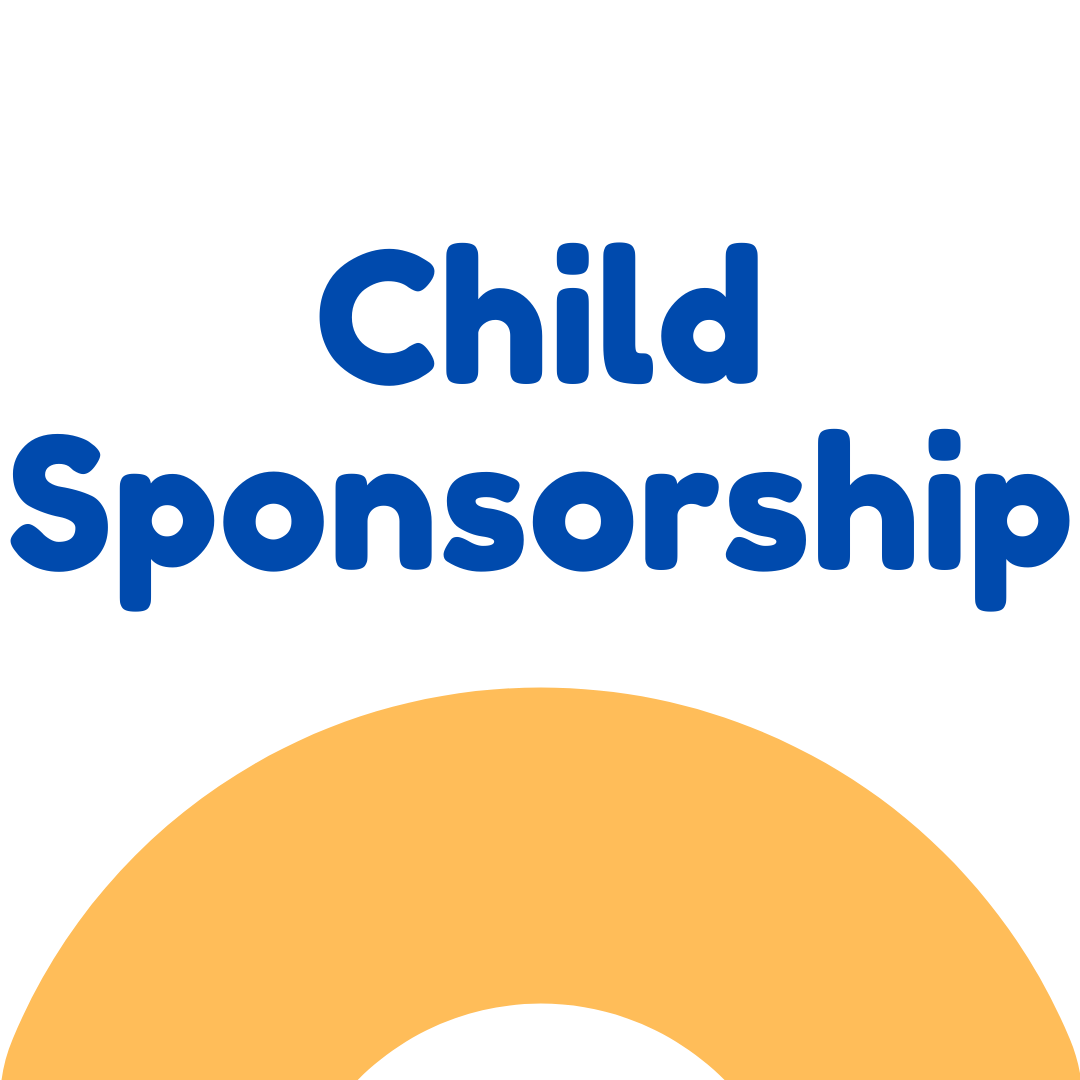 CCC Child Sponsorship
Just $35 a month helps provide meals, soap, basic medical and paste for an orphan in Sierra Leone.
$35.00/month

until cancelled