A wonderful opportunity to be involved!
Here are the details…
PROJECT PROPOSAL & PARTNERSHIP REQUEST.

INTRODUCTION OF OUR ORGANISATION…
Name of organization: Christ Children's Care
Location: Sierra Leone, West Africa
Address: 1 Field Road Makulon
Province: Northern Province
Email: godorphanage4@gmail.com
Mobile phone contact: +23288827743

HISTORICAL BACKGROUND OF THE ORGANISATION.
Christ Children's Care is a Christian community organization established in 2012 with a mission to reduce the high rate of illiteracy among vulnerable orphan children who are not in school and to help support vulnerable children who have never been to school, due to their vulnerability or poverty and lack of parental care.

Children who are in school are children coming from well to do families according to the research we conducted in the communities.
After the research, we did family tracing or a need assessment survey to select children who are in a desperate need of sponsorship in schools and we ended up screening 50 children to be admitted into the project/organization for help.
Moses Dumbs is the founder of the organization, who is helped by his wife Binta Barrie, friends, and family members in the community.
Projects Already Implemented
Christ Children's Care has implemented the following projects:
Educational projects(Extra classes or lesson for orphan children)
Clothing's drive for the children we are helping.
Food and nutritional projects (3 meals per day)
Medical support for sick children
Christmas gifts to the children
water well project
Agricultural projects for food security for the children we are serving
School building project'

Approximately $80,000 has been spent on the above projects for the past seven years. Funds were raised locally and internationally.
Overall, the implemented projects have created positive impacts in the lives of vulnerable children in our area.
The Children are in good condition, eating three meals a day, good looking, medically treated if sick, and now have access to school and an education that includes Bible based lessons of Christianity.
Proposed New Program for your consideration and support
Please read about the other project we are introducing below and need funding for…

SCHOLARSHIP PROJECT FOR ORPHANS

THE PROJECT MISSION
To create access to education for orphan children through the following:
Buying school supplies for children eg; Books, school bags, pens, pencils, school shoes, uniforms, school belt and Beret.
we will pay school fees or charges for vulnerable children in every school academic year.
THE OBJECTIVE OF THE PROJECT
To make sure every vulnerable orphan children enjoys the rights to education without poverty serving as a limitation for them to be educated.
To make sure we drastically reduce the high rate of illiteracy among vulnerable orphan children for national and international development.
BUDGET/ESTIMATE OF THE PROJECT.
We need $2000 as funds to implement this project. Here is the allocation in which the funds are to be used or spent:
School supplies for children eg; Books, school bags, pens, pencils, school shoes, uniforms, school belt and Beret ( $30 for each child).
$1500 for a total of 50 orphan children targeted to buy school supplies.($1500 for school supplies for 50 orphan children).
School fees or school charges for one academic year( $500 for school fees, for 50 vulnerable children). $500 will be used to pay school charges for 50 vulnerable children.$1500 for school supplies and $500 for school fees, $2000 total .
PROJECT BENEFICIARIES
Children- 50
Ages: 10 to 18 years.
PROJECT DURATION
From September 2020 to July 2021 (to be extended as funding allows)
Procurement and the implementation of the projects will be in August.
STRUCTURE OF THE ORGANIZATION
1.Moses Dumbs-President/founder
2. Binta Barrie- Financial secretary
3. Foday Dumbuya-Chief operations officer.
You may contact the Home Office of The United New Testament Church, Int. in order to verify any information given. POC Rev. Dr. Joseph Fifer, Prelate at: untci.tecu@gmail.com
Give Your Support To This Ministry…
Or set up a monthly donation below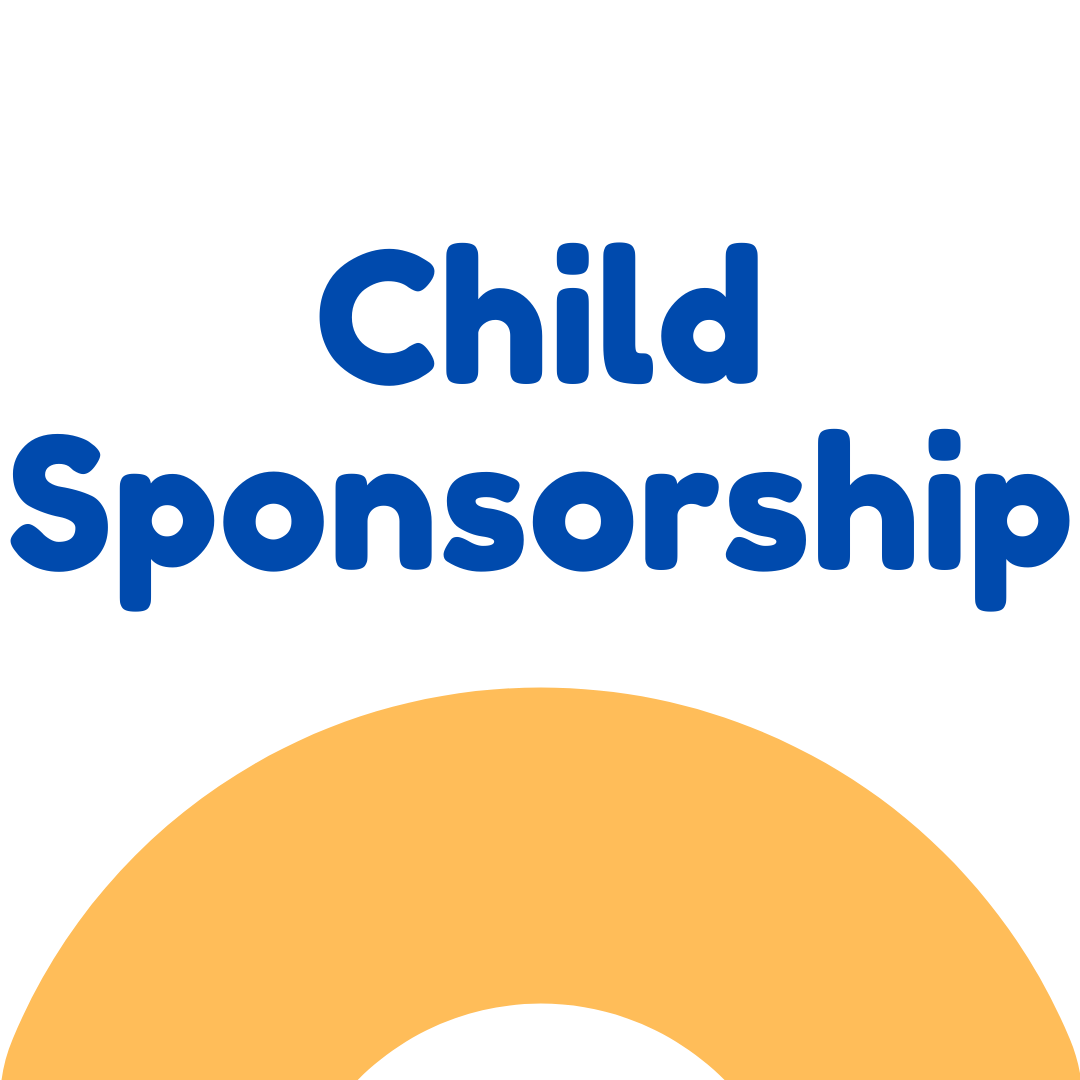 CCC Child Sponsorship
Just $35 a month helps provide meals, soap, basic medical and paste for an orphan in Sierra Leone.
$35.00/month

until cancelled